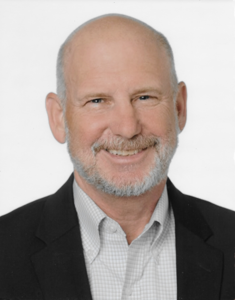 Ross Orcutt Mason passed away on Thursday, April 29th, 2021 after a two year battle with cancer.
        He was predeceased by his parents, Louis G. Mason, Jr. and Mary Louise (Bitty) Orcutt Mason.  Ross is survived by his wife Rebecca Washington Mason, sister Cecile Louise (Squealy) Mason, brother Louis Boyd (Boo)Mason  and Boo's wife Nancy.
           Also surviving are daughter Mary Louise Hoffman (Tim), son David Ross Mason; grandchildren Cecile Rosalie Hoffman and T. Ackley Hoffman, Jr.
           Ross was not typical of most of his "Baby Boomer" generation.  Ross loved God, his family and his country.  Upon graduation from the University of Alabama with a degree in Electrical Engineering Ross enlisted in the United States Air Force. He was stationed at the Sunnyvale Base in California. Ross left the Air Force with the rank of Captain after serving four years.  He was always very proud of his military service and equally respected every military veteran he met.  Service to his country was not an option; it was a privilege.
When settled back in Birmingham, Ross, in partnership with his father and sister, started Shelby Systems, a software development company.  Ross created his own special niche' in mortgage software development and worked for several banks in the area over the years most recently at Renasant Bank.
The family would like to thank Dr. Carter Capra and nurse Chrystal Ann Wingate for their kindness and compassionate care, as well as all the Bruno Cancer Center staff.
  A memorial service will be held on Tuesday, May 11 at 10:30 am in the Worship Center at Briarwood Presbyterian Church.  Those attending please observe standard covid precautions.
The family would like to request that in lieu of flowers donations be directed to the Jeremiah Castille Foundation, castillefoundation.org  or the Fly Right Prison Ministry, flyright.org .