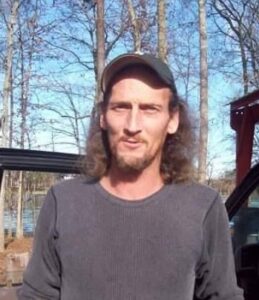 Kenneth Eugene White, 49 years of age, passed away
Wednesday, November 18, 2020.
Kenneth, popularly known as "Ken Ken" or "Quick Bull" was born December 31, 1970 in Jefferson County to the late O'Neal White. Kenneth is the youngest of two sons.
Kenneth married Tammy on January 23, 1990 and had two sons.
Joking, being perverted. Fishing and spending time with his grandchildren were some of Kenneth's favorite things to do. He was sure to have you smiling just by talking to him.
Kenneth is preceded in death by his father, O'Neal White. He is survived by his wife Tammy; sons, Quentin (Alyssa) and Hunter (Maggie); fur-baby daughter, Sissy; granddaughters, Rivers & Rayne; mother, Patricia Vernon; brother, Rodney (Leah); nephew Anthony; niece, Kenzie and a host of family and friends.