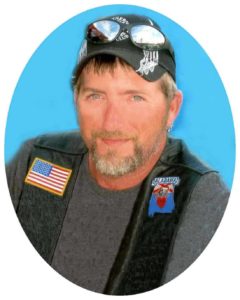 Jason "Jasper" Lee Phillips, age 42, of Calera, AL, passed away Tuesday, August 23, 2016. Jason was predeceased by his mother, Ada Ruth Phillips and father, Lonnie Joe Phillips. Jason proudly served his country in the United States Navy. His survivors include his wife, Lori Angela Phillips; daughters, Robbie Phillips; sons, Joshua and Jaxon Phillips;  step-daughter, Kelsie Patton; step-son, Tyler Patton; sisters, Bonnie Phillips and Karen Phillips; father-in-law, Michael Kirkland and brother-in-laws, Kevin Kirkland and Keith Kirkland (Amy). The family will receive friends from 
10 a.m. to 11 a.m.
,
Wednesday, August 31, 2016
with a funeral service with to follow at  
11 a.m.
both at Charter Funeral Home. A Committal Service will be at Southern Heritage Cemetery  Charter Funeral Home directing.