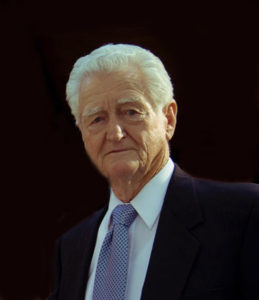 Frank Joseph Flow, age 91, of Alabaster, AL passed away Sunday, January 7, 2018. He was preceded in death by his brother, Edward Flow and his wife Jean. His survivors include his wife, Faye Flow; daughter, Kathy Shuleva (Richard), son, Frank Flow (Cheri) all of Alabaster, AL, son, Tim Flow (Donna) of Cleveland, Ohio; six grandchildren and 8 great grandchildren. Visitation will be held at Charter Funeral Home on 
Thursday, January 11, 2018 from 6 to 8 PM.
 A Funeral Service will be held 
Friday, January 12, 2018 at 11 A M
 in Alabama National Cemetery.