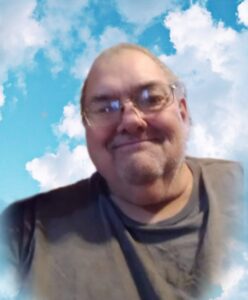 James Kromer, age 70 of Montevallo passed away on Friday, December 3, 2021 with his family by his side.
James is preceded by his parents, Thomas Fredrick Kromer & Nellie Jane Kromer; brothers, Thomas Fredrick Kromer, Charles Wayne Kromer and Ronald Keith Kromer and son-in-law, Waymon Charles Burns.
James is survived by his wife, Mary Ann Kromer; son Edward Dean Kromer (Angie); daughters, Lisa Ann Kromer and Belinda Kay Butler (Willie Lee Lawley); grandsons, Justin Butler, Samuel Kromer, Tyler Kromer, Blake Stone and Nicholas Boyd; granddaughters, Jessica Butler, Jennifer Butler and Samantha Kromer; 7 great-grandchildren and sister, Diann Kromer.
A visitation will be held Wednesday, December 8, 2021 from 6:00 p.m. – 8:00 p.m.
A service will be held Thursday, December 9, 2021 at 1:00 p.m. both at Charter Funeral Home. Burial will follow in Macedonia Cemetery in Pea Ridge.