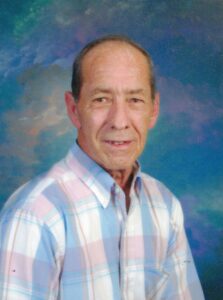 Raleigh L. West Sr., age 81, of Pelham, Alabama passed away on December 8, 2020. Mr. West was born on December 18, 1938 in Madison County, Alabama to the late Elmer and Katie West.
Raleigh L. West Sr. was preceded in death by his son Raleigh L. West Jr.
Raleigh was a selfless men to those in Need. An honorable man who loved God and a loving man to his wife, children and grandchildren.
Survivors include his wife, Margie West, daughter Sharon Sellers, four grandchildren, two great grandchildren and two sisters.