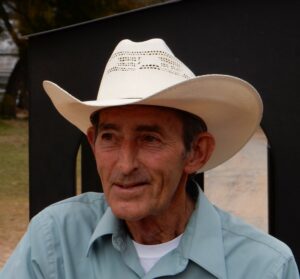 James Edwin Brown, son of Commie and Lassie Brown was born on April 21, 1947 in Young Harris, Georgia.  He passed away Thursday January 2, 2020 at the age of 72.  A kind and thoughtful man, Jim dedicated his life to his wife and family. He was devout in his faith, having served many years as a deacon in multiple churches.  He proudly served his country as a paratrooper in the U.S. Army.
Jim worked nearly forty years in the civil service as a planner and estimator supporting military aircraft maintenance.  When he wasn't working, he enjoyed attending his grandsons' sports activities, fishing with his children and grandchildren, camping, and watching NASCAR.  He loved the outdoors and any reason to work in his yard.
He is survived by his loving wife of 45 years, Tamela Lynn Brown; sons Ryan Brown (Cathy), James D. Brown; daughter Grace Pollock (Bruce); 8 grandchildren (Eli, Alex, Austin, Laura Cate, Ashley, Sydney, Grayden, Haley); 1 great grandchild (Addison); and many more family and friends. Jim will be deeply missed by all who knew and loved him.
A memorial service will be held on Saturday January 11, 2020 at 10:00 a.m. at First Baptist Church of Columbiana.  In lieu of flowers, a memorial donation may be made to First Baptist Church of Columbiana or the American Heart Association.