Nicholas "Nick" Eugene Dyer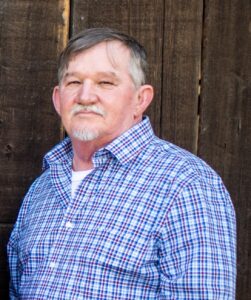 Nicholas "Nick" Eugene Dyer, age 63 passed away unexpectedly Wednesday, January 26, 2022 in Glendale, KY. He is survived by his loving wife, Angela Dyer; daughters, Amber Coe (Nathan),Kimberly Paul (Jason) and sons, Matthew Farmer (Amber), Cody Dyer (Kailyn), and Jenson Dyer; 10 grandchildren; mother, Romaine Johndreau ; brothers, Dennis Dyer (Carol), David Dyer (Dawn), and Greg Dyer (Doris); Sister, Erika Fierce (Rick).
Services will be held Wednesday, February 2, 2022 in the Charter Funeral Home Chapel. A Celebration of Life will be held at 6 pm followed by a service at 7 pm.