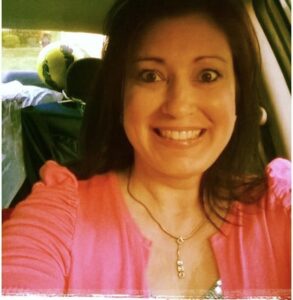 Terri Clark, age 51, of Calera, Alabama passed away from this life on Sunday, June 19, 2022, surrounded by her loved ones. She loved life and her family very much. Terri was a Store Manager at Publix's for many years.
She is preceded in death by a brother, Robert Eugene Toole. Her surviving relatives include daughters, Caitlen Clark Ford (Austin), and Breanna Clark; grandson, Bentley Clark; parents, Sam Toole and Sandra Sternberger Toole; nephew, Zachary Toole (Ashley); great nieces, Jalee and Cathrine Toole.
Memorial Gathering will be held on Saturday, June 25, 2022 from 3-6 p.m. in the chapel of Charter Funeral Home.